Awakening 

         to the Peace  

                of  Oneness

Oneness Blessing Arkansas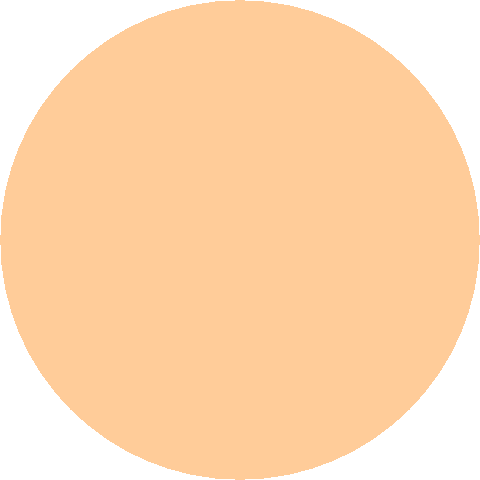 "What is this World Changing Phenomenon that is helping people of all faiths and paths move into higher states of consciousness?"

"There is an amazing world changing phenomena that is occurring for humanity at this time.  Over a hundred million people across the planet are experiencing this Divine phenomena known as the Oneness Blessing which starts a profound process of spiritual awakening in a person.

Oneness University is the birth place of this Divine Phenomena that is helping millions of people move into higher states of consciousness.  

Oneness offers courses and programs throughout the world to help people of all paths, faiths, and walks of life to grow into the natural state a human being is built to be in, a state that is one with all that is.

Oneness exists to set humanity totally and unconditionally free...."

FREEDOM WEEKEND!

July 1st and 2nd, 2017

This International Course has been in 16 countries with more than 25,000 people participating and experiencing the benefits of personal transformation.

NOW it's coming to Wichita!

** FREEDOM WEEKEND **

Freedom from anxiety

Freedom from uncertainty

Freedom to transform your life and actually feel fulfilled

What this course offers:

Discover 7 activities of the mind that keep you in stress and conflict

Learn to recognize fear, loneliness and anger & how to shift into stillness, focus and productivity professionally and personally

Attain techniques that can be used daily to keep you focused, effective, relaxed and growing

Where To Get A Oneness Blessing 

Little Rock

Every Tuesday at 7 pm

Currently alternating between the Golden Orb Deeksha and Hands-on Deeksha

Unity of Little Rock

2610 Reservoir Rd

Little Rock, AR 

For more information contact:

Chris Johnson: 501-258-1899

Pam Pressley: pressley.pam@gmail.com

Hot Springs and NW Arkansas

Every Thursday at 7 pm in Hot Springs

The Center for Spiritual Oneness

On the corner of Oaklawn and 3rd St.

For more information contact:

 Bob White 828 230-3580